Back pain is very common, but that doesn't mean it is simple to deal with. If you're dealing with back pain, you might feel overwhelmed and worried about what to do next. Our team at Precision Chiropractic Clinic in Northridge can help. Here are some frequently asked questions about back pain.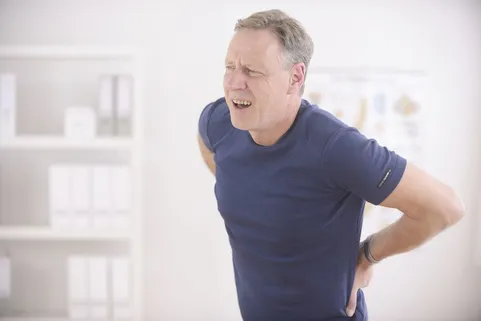 What Is Causing My Back Pain?
Sometimes back pain is the result of your lifestyle. If you're stressed, sleeping poorly, and not exercising enough, it can strain your back muscles and cause pain. Other times, it is the result of an injury to the soft tissue in your back. Unfortunately, this means that you might not get the right care unless you can figure out what is causing your pain.
How Can Chiropractic Care Help?
A chiropractor can be a great addition to your back pain management plan. Your chiropractor will figure out what is causing your pain, then approach it from two angles. First, we want to relieve the current pain. Then we want to prevent it from coming back. To do this, we use several different techniques.
Treatments like spinal adjustments, massage therapy, and other specialized procedures can provide the relief you're looking for. Then your chiropractor can provide physical therapy exercises to do to keep the pain from coming back. If you need lifestyle advice, your chiropractor can provide that as well. We will give you resources to improve your sleep, exercise, and nutrition habits. This will promote overall wellness throughout your life.
How Can I Treat Back Pain at Home?
If you want to treat your back pain between appointments, there are some steps that you can take. It is very important that you do your physical therapy exercises and move your body every day. While it might be tempting to avoid moving when you're in pain, you do need to keep the muscles active. You should also get plenty of rest to allow them time to heal. Heat and ice work as well. If you alternate them, you will get the pain-relieving benefits of both.
Contact Precision Chiropractic Clinic in Northridge, CA
If you're suffering from back pain, you aren't alone. Many people are in the same position as you. Dr. Luis Villarreal at Precision Chiropractic Clinic is here to help. Call our team today at (818) 734-0022 or reach us through our website by using our online contact form.