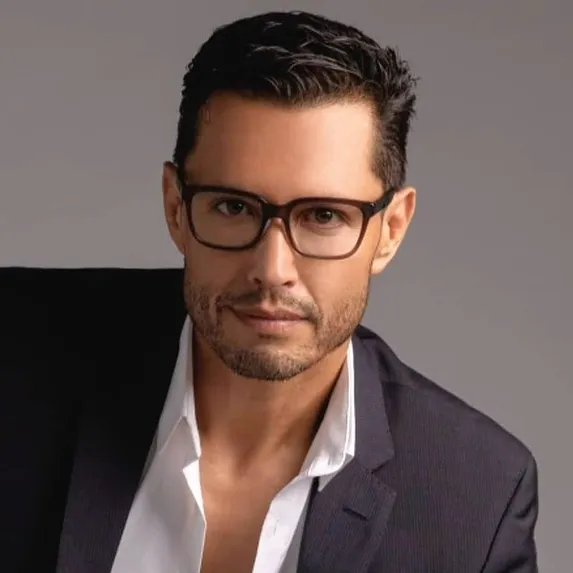 Dr. Villarreal, DC has been freeing people from pain since 2001. As a Chiropractor with experience, Dr. Villarreal is committed to promoting the health and well being of his patients.
Dr. Villarreal, DC uses a "whole person approach" when taking care of his patients. By combining the very best hands-on-technique, state of the art physiotherapy procedures, and providing a caring and attentive atmospere, Dr. Villareal, DC is able to help you to accelerate and/or maintain your journey to good health.
Education:
Cleveland Chiropractic Clinic of Los Angeles, Bachelor of Science in Human Biology:
Cleveland Chiropractic Clinic of Los Angeles, Degree of Doctor of Chiropractic
Licensure:
Licensed to practice by the California State Board of Chiropractic Examiners
Certification for Industrial Injury Evaluator by ICAC
Course completion for Diagnosing Head Trauma by Dr. Robert Rose, MD. and Biomechanics for Standard MVA Impacts.
Memberships & Associations:
Cleveland Chiropractic College of Los Angeles, Alumni Association
American Chiropractic Association
California Chiropractic Association